Fast & Affordable Appliance Repair
Appliance Repair Services in Northridge
The service technicians of Northridge Appliance Repair have the right tools, training, and experience to maintain and repair all your commercial and household appliances. We are a family owned and operated business and have been proudly serving our friends and neighbors in the community since 1997. We service all types and brands of large business and home appliances including air conditioners, stoves, ovens, refrigerators, dish washers, trash compactors, washing machines, dryers, water heaters, and much more. Our commitment to customer service has made us the first choice in appliance repair for many locally-based warranty, insurance, and property management companies as well as a growing number of households and small businesses throughout the San Fernando Valley.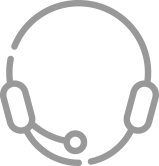 Friendly Phone Staff
When you call Northridge Appliance Repair, one of our friendly staff members will great you and schedule an appointment, depending on what times work best for you. One of our experienced technicians will arrive at your home and give you a complete diagnosis. If you choose us to complete the repair, the service call fee is waved and you only pay for parts and labor.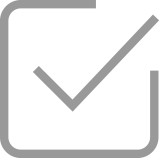 Why Choose Us?
We will schedule an appointment the same day and arrive on-time with a fully stocked truck ready to handle any appliance repair.
We offer:
Up to 5 YEARS parts Warranty!
We only use FACTORY parts!
All of our technicians are factory trained!
Licensed Bonded and Insured!
Superior Customer Service
We are committed to providing Northridge residents with excellent customer service. We will treat your home with courtesy and respect.
24/7 Emergency Service Available!
We carry 90% parts in stock!
We will beat any written estimate by 20%
Most repairs are completed the same day!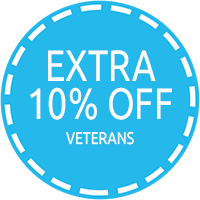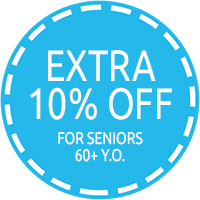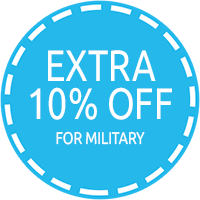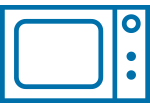 Northridge Appliance Repair
Same day emergency service is not the only way Northridge Appliance Repair puts its customers' interests first. We also offer flexible scheduling for non-emergency repairs and routine maintenance calls. We will book your appointment for whatever time is most convenient for you show up on time…every time! We know you have better ways to spend your time than sitting around wondering if and when your repair service is going to show up.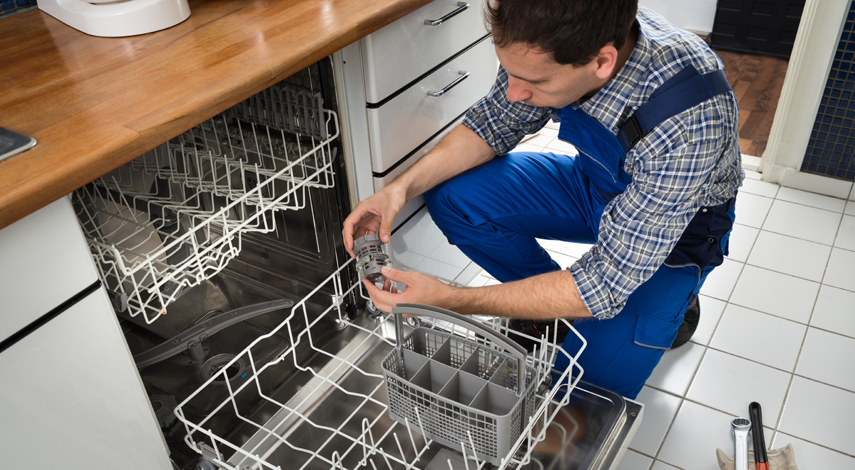 All of Los Angeles experienced cooler than average temperatures during the first half of 2011. Whether you enjoyed the milder temperatures or could not wait for L.A.'s legendary summer sunshine, the fact is that temperatures have skyrocketed in recent weeks throughout Los Angeles and the San Fernando Valley in particular. Our phone lines were lighting up left and right throughout July as local residents and business owners suddenly discovered that their air conditioners, having seen little or no use since last fall, were either not working correctly or not working at all.
Several first time customers needlessly suffered through entire weekends without air conditioning and waited until Monday morning to call us. Many assumed that requesting repair service on the weekend would be either a waste of time or would incur exorbitant emergency service fees. Forget your past experiences with other repair companies, because Northridge Appliance Repair offers same day emergency service (including weekends and holidays) at no extra charge. This is not a 9 to 5 business, as home appliances get the most usage (and suffer the most break downs) after the workday is over. Call (818) 584-8900 today and let us prove to you that quality customer service and affordable pricing are not mutually exclusive.